The Roadmap
With help from our teams, contributors and investors these are the milestones we are looking forward to achieve.
Beginning of the implementation of Vega Token on the Ethereum Network
Start implement Vega Token on the Tron Network
Start of the Private sale for strategy partners
VEGA Wallet full version release
Partnership for the future Ecosystem
Expand Ecosystem to target countries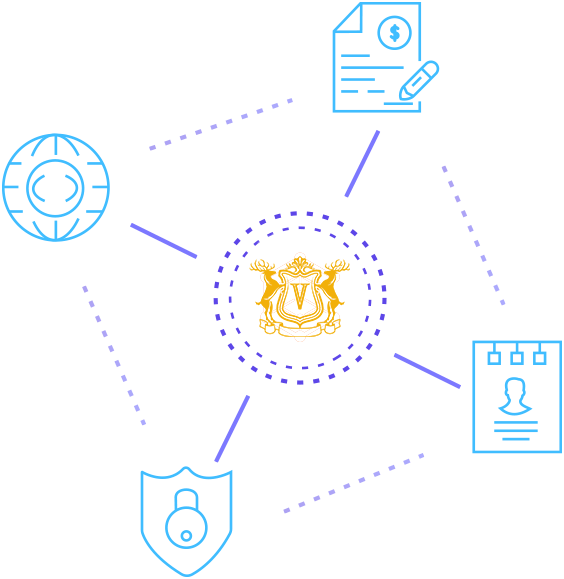 ABOUT VEGA
VEGA
is a decentralized currency which designed for casino industry, powered by

blockchain.

VEGA is built based on ERC20 token standard, issued on the Ethereum network.

The entry of VEGA helps diversify the cryptocurrency system, expand the casino market and contribute to the international economic system.

Our ecosystem has millions of users, with hundreds to thousands from each casino. When buying VEGA, owners will be able to enjoy discounts.
Token Distribution
Private sale for strategy partners
Start
Aug 8, 2021 (9:00 AM GMT)
Number of tokens for sale
5,000,000 VEGA (5%)
End
Aug 20, 2021 (11:00 AM GMT)
Tokens exchange rate
1 VEGA = 1 USDT
Minimal transaction amount
0.1 ETH, 100 USDT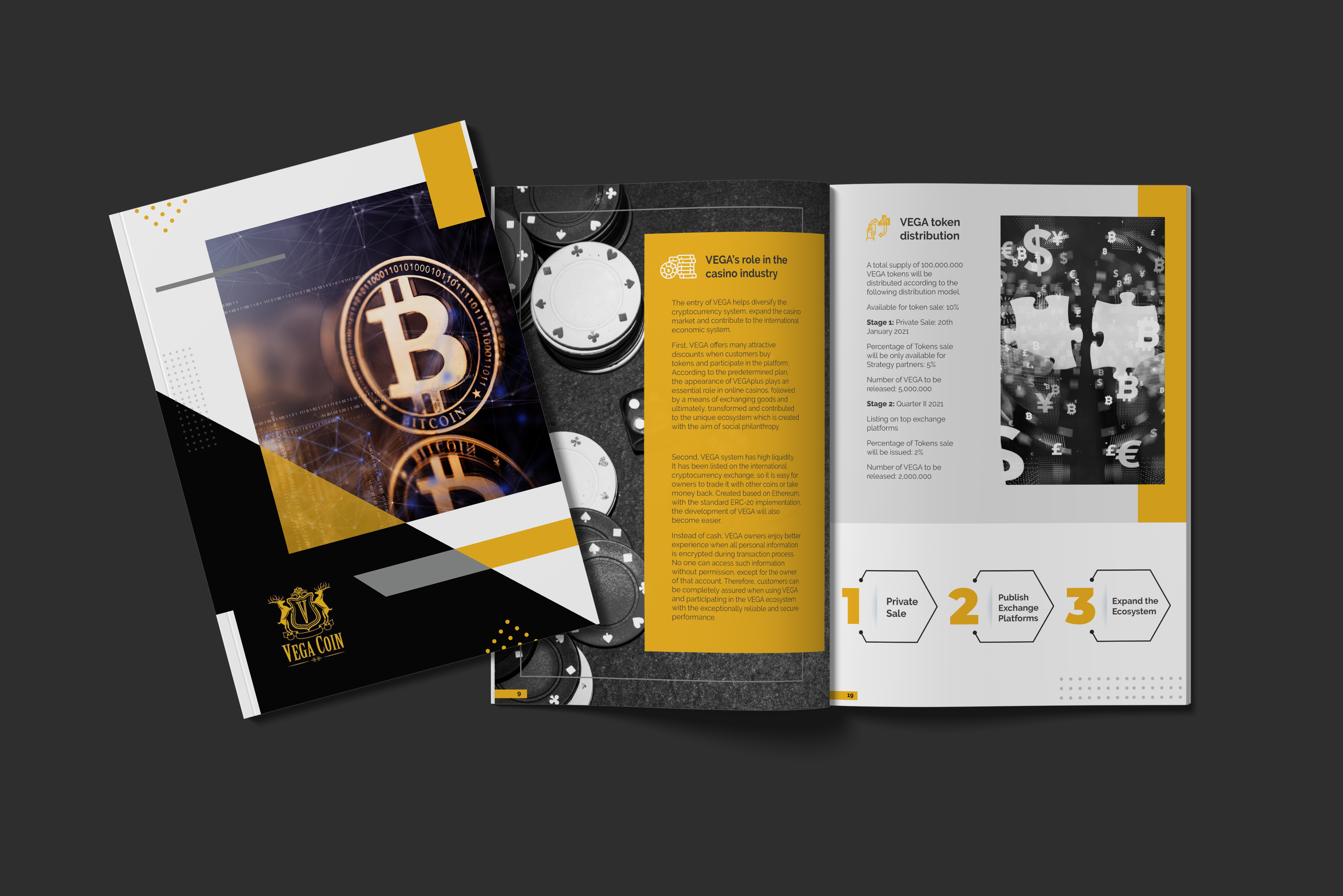 Don't miss out, Be the first to know
Get notified about the details of the Token Sale in May, as well as other important development update.